China Restaurant Mandarin serving delicious food in Gütersloh.
The restaurant offers delicious Chinese food in Gütersloh. All dishes can also be pre-ordered, picked up personally and enjoyed at home in peace.
Tel.No.: 0 5241 - 127 07
Tuesday closing day!
Take a look at the opening hours.
Delicious traditional Chinese food.
Mandarin Chinese Restaurant offers delicious traditional food.
TikTok
In addition to noodle and rice dishes, there are also delicious Chinese soups.
All the ingredients are bought and processed fresh every day there.
The salads are also prepared fresh and delicious.
Cozy Restaurant.
The restaurant in Lippstadt offers a Chinese atmosphere, which invites you to stay there and eat.
Snack-Online Andoid App
The food just tastes much better there because of it.
Take a look at the directions.
Other:
Official homepage with the menu at Wix.com:
https://www.mandarin-guetersloh.de/speisekarte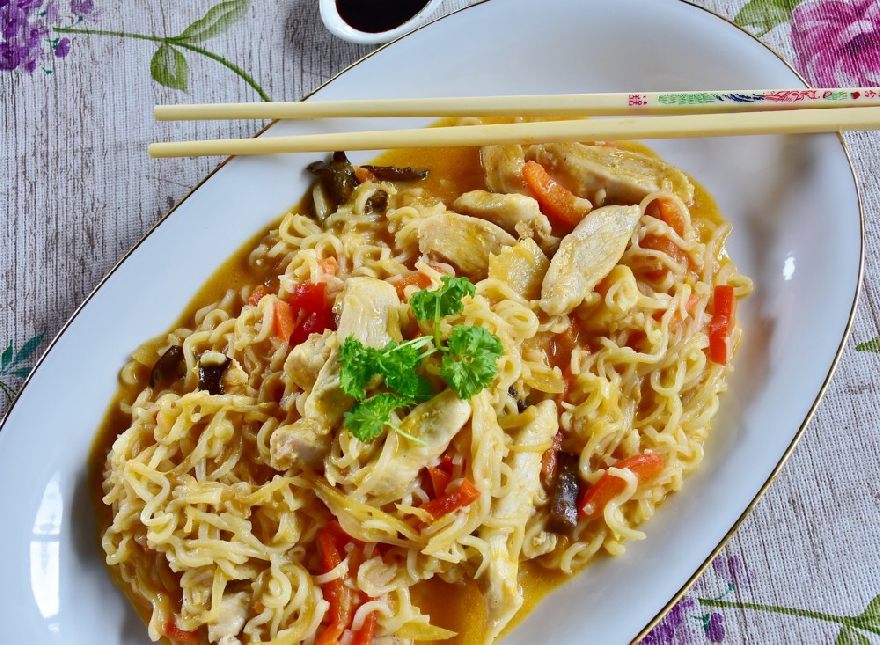 B2B Restaurant Store